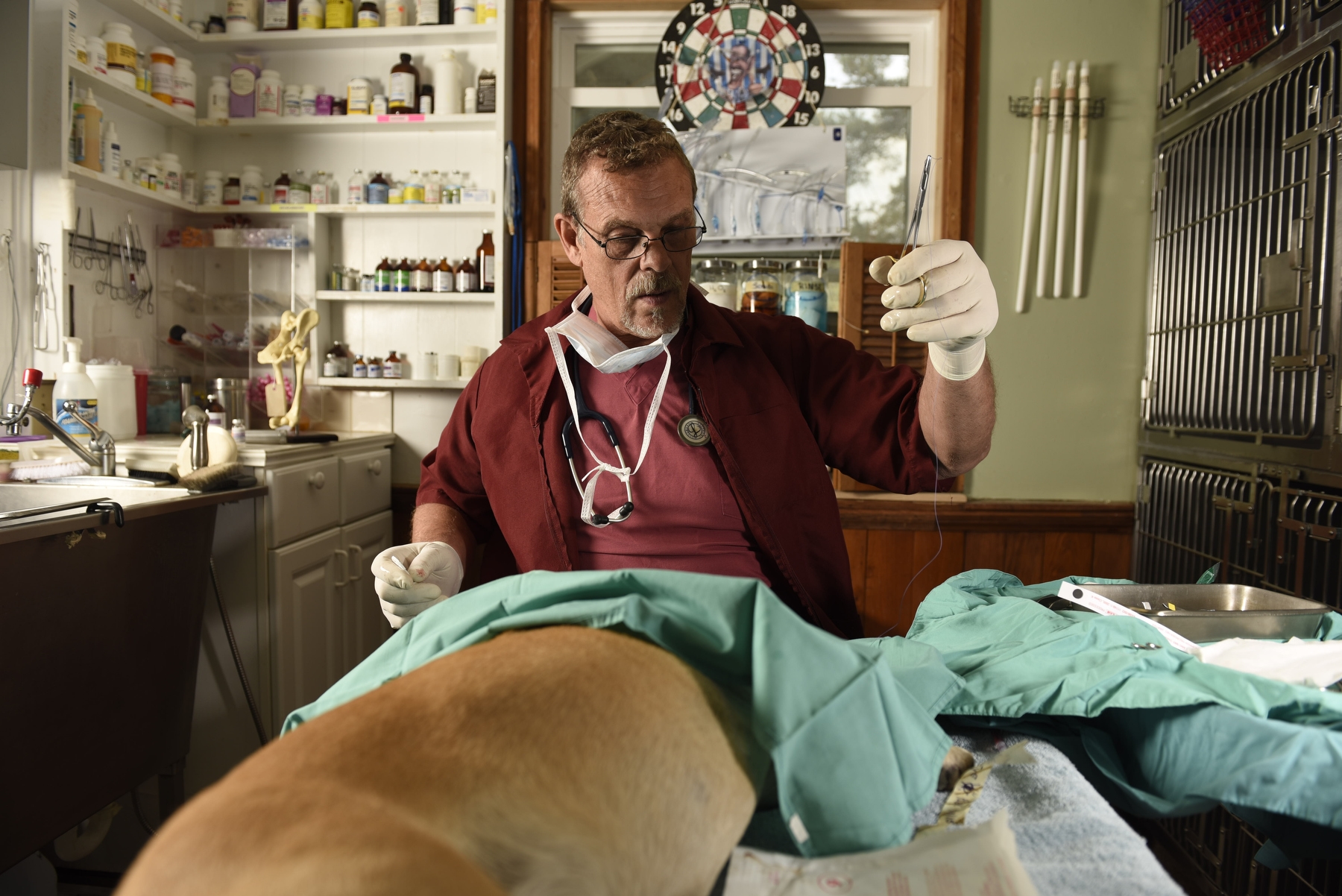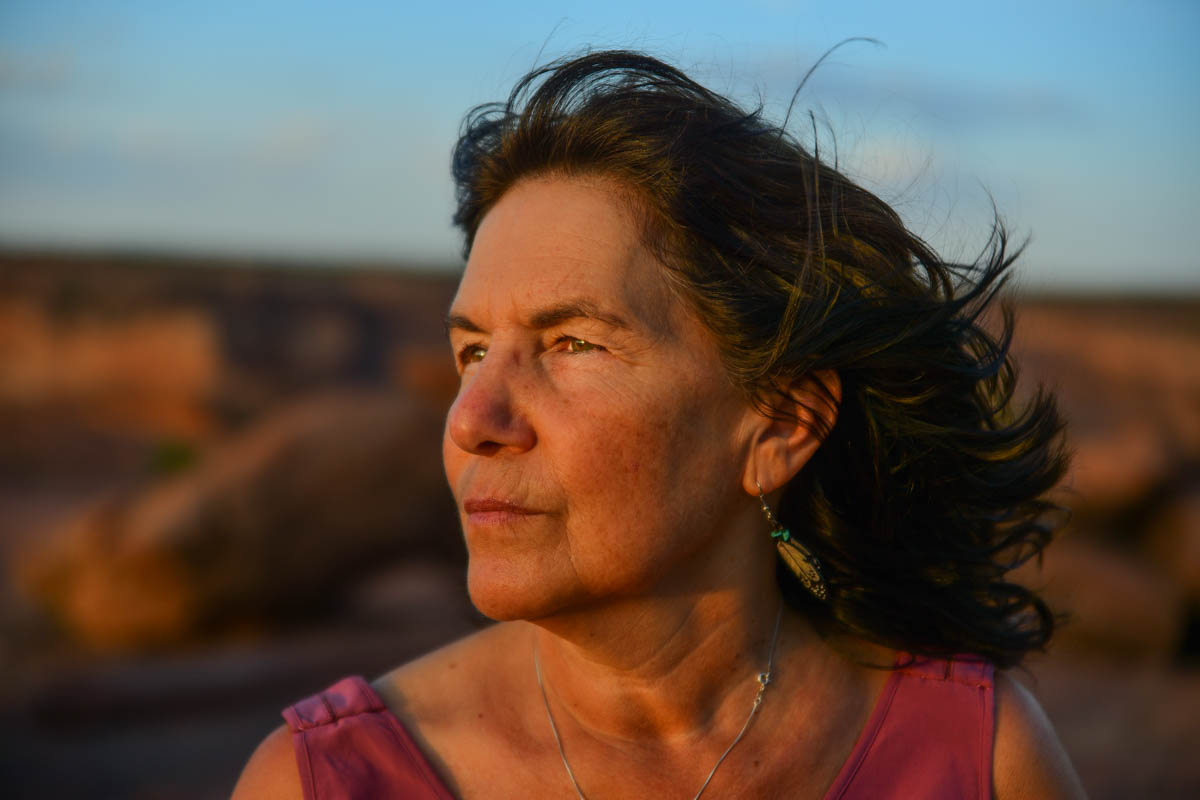 Nevaeha Nelson, also known as Ya-Ya, poses for a portrait at Future Boxing Club in Downtown Rochester, NY Nov. 18th, 2014.
http://yourshotblog.nationalgeographic.com/post/172003605040/your-shot-series-breaking-barriers-march-is
Emily Merlo, a crew leader with the American Conservation Experience looks over Gila National Forest while on an eight-day backcountry project Nov. 28th, 2017.
Daniel Wilhite sits for a portrait in natural light in the Adirondacks, NY Janurary, 2019.
Elvis (last name withheld), a tourist guide in the Peruvian Andes, drinks coca tea after a long day of leading through the mountains.
Henry Sookram | Adirondack Mountains | Jan. 2019
Bethany Coury | Grandfather Mountain | March, 2019
Wheeler Law tilts his head back into a waterfall to cool off at Grimes Glen in Naples, N.Y. when tempertures reached a high of 90 degrees.
Henry Sookram sits for a portrait in the Adirondacks, NY Jan, 2019.
Shaheem Hall (25) takes a quiet moment to himself at Monroe Hospital Rochester, NY after one of many surgeries he has been through in his lifetime. Shaheem was burned in a house fire when he was eight years old and is still in the recovery process.
Jaylynn, a Grand Canyon trails worker, takes a break in the Grand Canyon National Park, AZ July, 2019.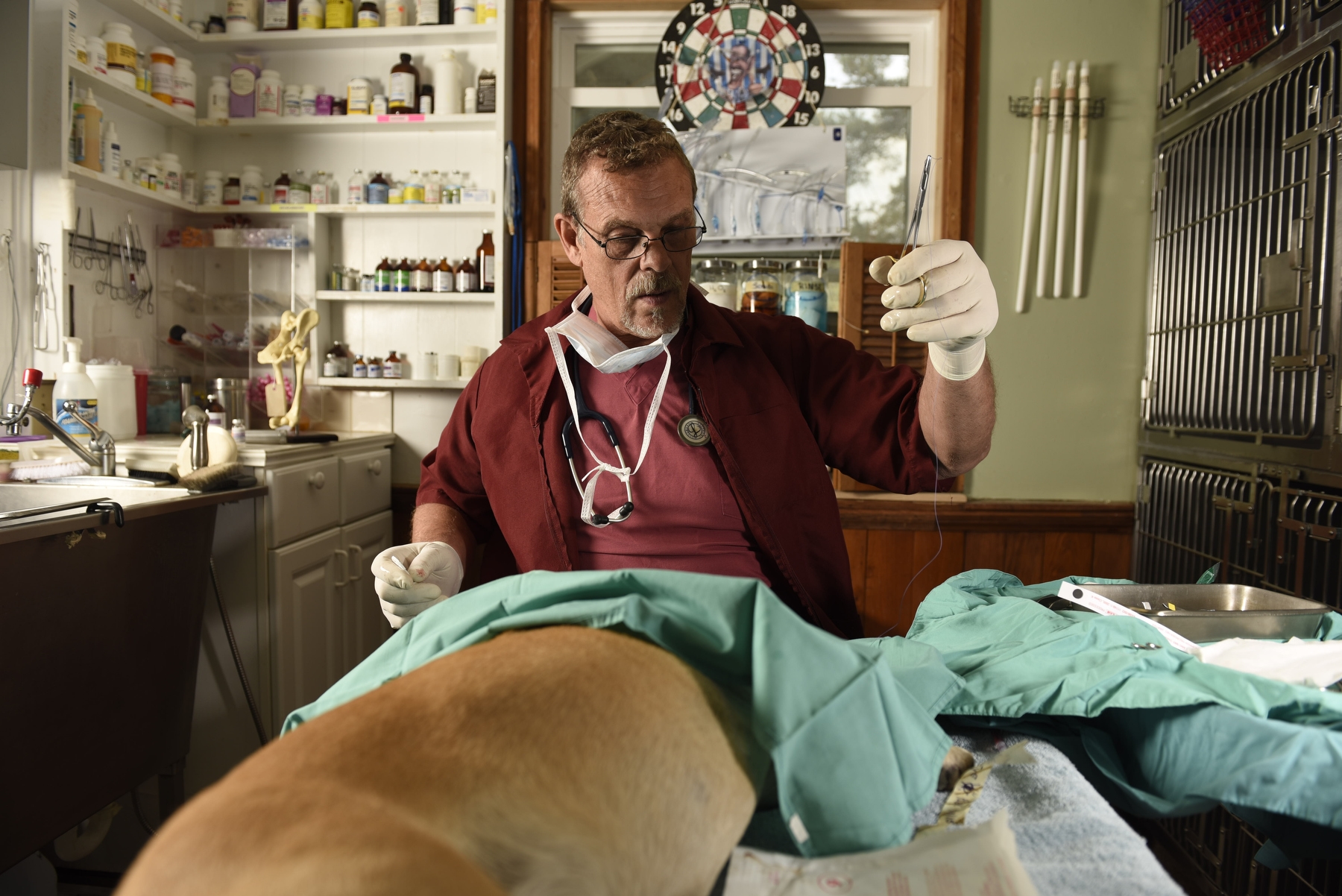 Dave Plance prepares suture material for a tumor removal in his clinic in Walton, NY Sep. 13th, 2015.
Jeff Peden, professional juggler and entertainer, poses for a portrait while practicing on the beach at sunrise at Durand Eastman Beach Rochester, N.Y. Sep. 28th, 2015.